In the five-element system used in Chinese medicine, autumn is associated with the Metal element. Metal in this instance refers not only to metals, but also to minerals and gems, and thus it is a crystal-clear, jewel-like quality we aspire to in autumn Qigong practice.
Come learn simple but effective practices that settle and clear your emotions, inspire your spirit, coordinate your breath, mind, and body, and that clear and tonify your lungs, colon, and immune system - parts of the body that help us let go of what no longer serves us. In this way, we enter into a lightness of being, and we stay connected to what's true to our heart, mind, spirit, and body.
Our lungs and immunity need particular attention now, due to both Covid and the early start to smoke season.
Practices in this workshop include slow, moving meditations, specific breath work, and visualization techniques from Qigong, as well as Yoga poses that open the lungs and the lung and colon meridians.
This is a 2-hour workshop.
Course Curriculum
Available in days

days after you enroll

Autumn Attunement Practices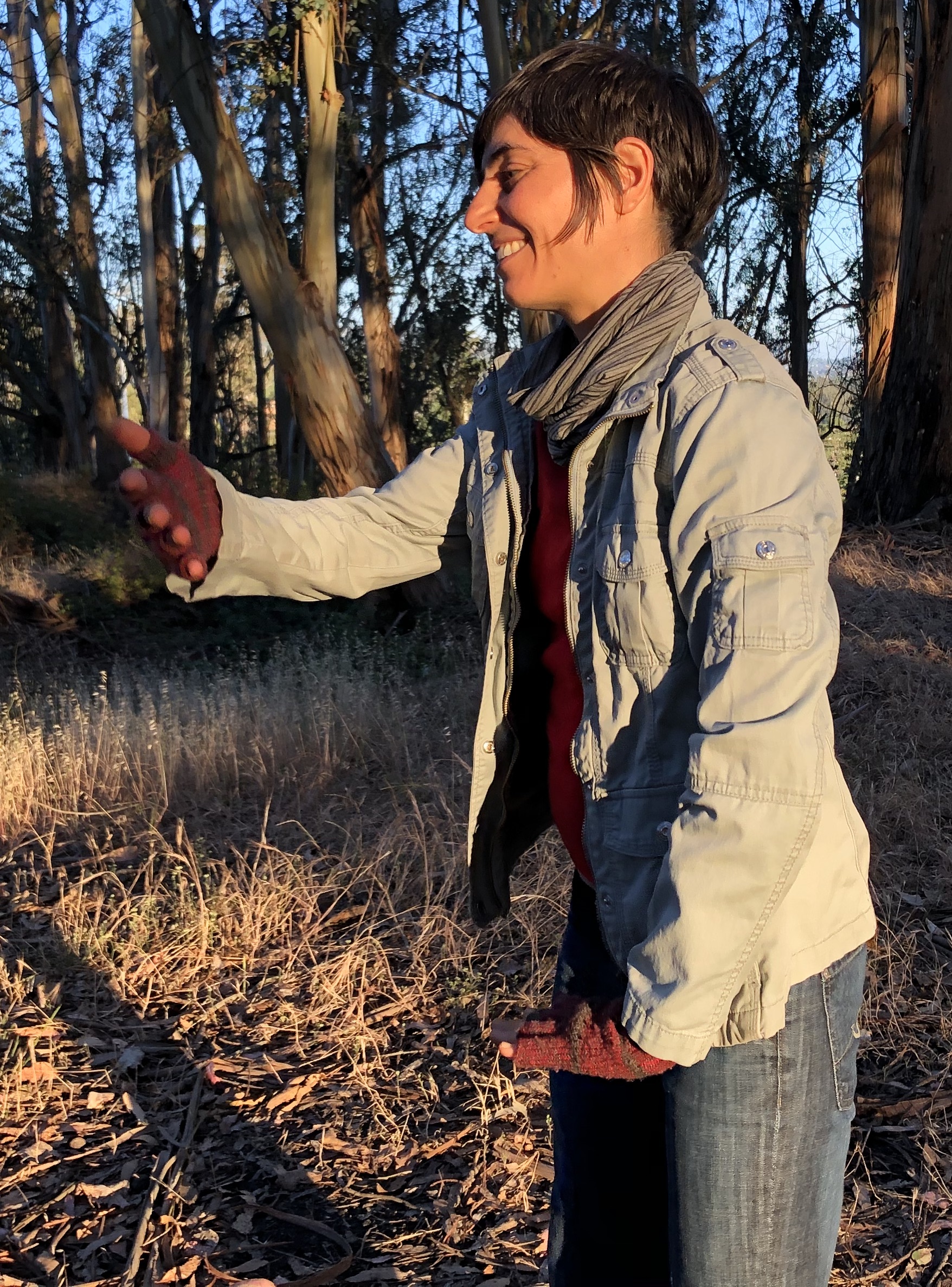 Rae Diamond is a Qigong, Yoga and meditation teacher, mentor, and artist, who works with the creative intelligence of nature. In private sessions and classes, Rae supports personal growth through compassionate awareness, innovative perspectives, and mind-body-spirit integration.
Rae teaches practices from various Qigong traditions, including Wild Goose, Eight Pieces of Brocade, Five Animal Frolics, Primordial, Bone Marrow Washing, and Yijing Medical Qigong. Her teaching style is gentle, contemplative, fun, at times zany, and yet also therapeutic, with strong emphasis on proper physical alignment, energy flow, and on mind-breath-body coordination.
Over twenty years of devoted practice and inquiry are at the heart of her work. Rae's training includes several years of study with Medical Qigong master, Dr. Bingkun Hu, a 200-hour Anusara Yoga Teacher Training, Yin Yoga training, four years of private apprenticeship with a shaman, and a Reiki mastership. Her work is also informed by over two decades of research and practice with the Chinese Medicine system, meditation, herbs, psychology, physiology, voice, breath, Yoga, and Buddhist and Taoist philosophies.