Our lung health is more essential than ever these days, and yet most of us haven't really considered what it means to have strong and healthy lungs. Everyday breathing isn't enough to keep oxygen flowing through our body at peak levels. Without paying attention, our lungs can function at 50% of their capacity. To help counteract the build-up of toxins, you need to challenge your lungs daily through movement and activity.
Join Sue for this special class designed to give you tools to strengthen and improve your lung capacity and keep these vital organs strong for life. Asana, breath-work and meditation will all be included.
All levels welcome.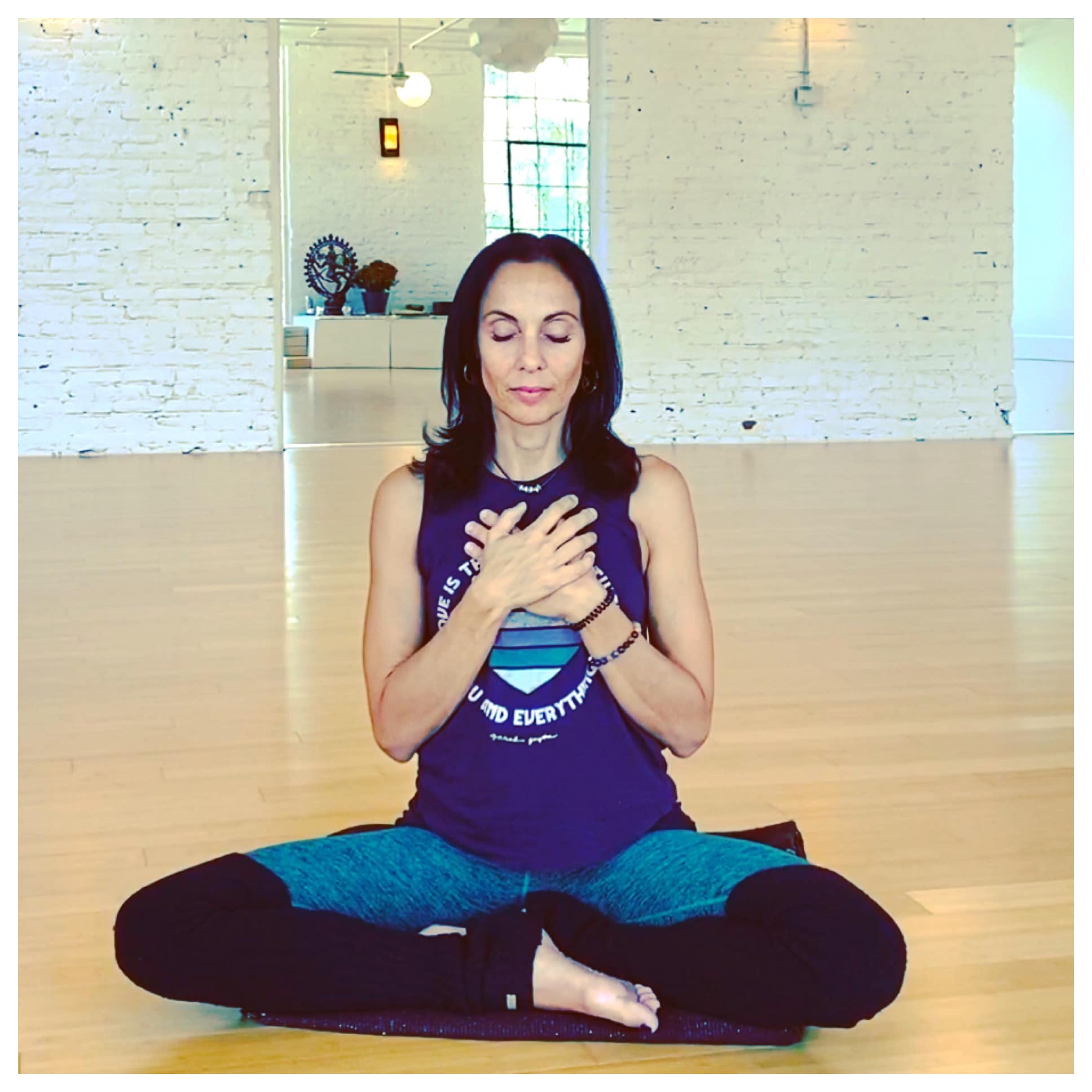 About Sue: Sue Elkind is recognized internationally in the yoga community as a teacher's teacher, with over 25 years of yoga experience. Her in-depth knowledge of alignment and biomechanics, along with her passion to teach from her heart, allows her students to expand their potential both physically and spiritually. Sue is an expert in prenatal and postnatal yoga and skilled in meditation. As an activist, Sue is dedicated to empowering women through yoga in all stages of life.
Sue is director of DIG Yoga's 200 and 500 hour Teacher Training programs, and developed a Pre/Post Natal Training that she offers worldwide. She enjoys donating her time teaching fundraisers for various causes and has presented at festivals like Wanderlust, Global Mala, Namas Day, Bermuda Yoga Festival, and Recharge in the Swiss Alps. Sue is the author of DIG Pregnancy, Birth & Baby: A Conscious and Empowered Approach to Prenatal and Postnatal Yoga and has been featured on the video Yoga Mama, for Crunch Fitness, as well as Fit Pregnancy, W Magazine, and Spa Magazine.
Inspired by keeping great company, quality time in nature and her loving family, Sue co-founded DIG Yoga in 2010 with Naime Jezzeny in Lambertville, NJ, as a place to nourish the body, mind and heart with yoga.
Available in days

days after you enroll

Breath Workshop for Healthy Lungs