With the increasing complexities of our lives and the global, collective traumas of our era we are seeing huge increases in levels of anxiety, degeneration, and trauma.
We, as therapists and teachers have a unique opportunity to step up and provide more profound and effective therapies to our clients and students.
We will look at the destructive chemistry of fear and anxiety, the triggering process that keeps the trauma in a recurring cycle that continues to debilitate our lives long after the event, and a pathway to recovery utilizing the reorganization of somatic patterns whose repetitions keep the trauma active.
This is an exploration of the body-mind interface, and of the means to shift consciousness through the direct experiencing of new improved sensory-motor coordination, a heightening of sensory awareness, and with these the building of the means to interrupt and re-program the body-mind's habituated responses to triggers and continual re-lived veridical memory of the event.
"Trauma is not what happens to you, but what happens inside you as a result of what happened to you." -- Gabor Matte
You will learn:
The Alchemy of Trauma --
The immediate and long-term psychological effects of trauma
Biochemical and physiological reactions (the pituitary-adrenal axis)
The elicitation of the fight, flight, and freeze behaviors.
Negative memories perpetuate traumatic reactions
The Ripple Effects --
Exploring physical traumas, the location and extent of the damage, and compensatory behavioral patterns
Actual threats to our survival and primal responses; lesser threatening, but no less persistent traumas and reactions
The physical persistence of injuries and compensations
Integration and Rehabilitation --
The tyranny of triggers
What happens inside you as a result of what happened to you
Healing from a psycho-physical integration perspective
Change the body, change the mind.
This series is for: This workshop series is designed for teachers of Yoga, Movement, and Pain Specialists will include cutting-edge research and findings. Curious students are also welcome of course.
Included in the price: You will receive the downloadable recording of each session.
CEUs available with NCBTMB - you will receive a certificate for 6 hours of CEU.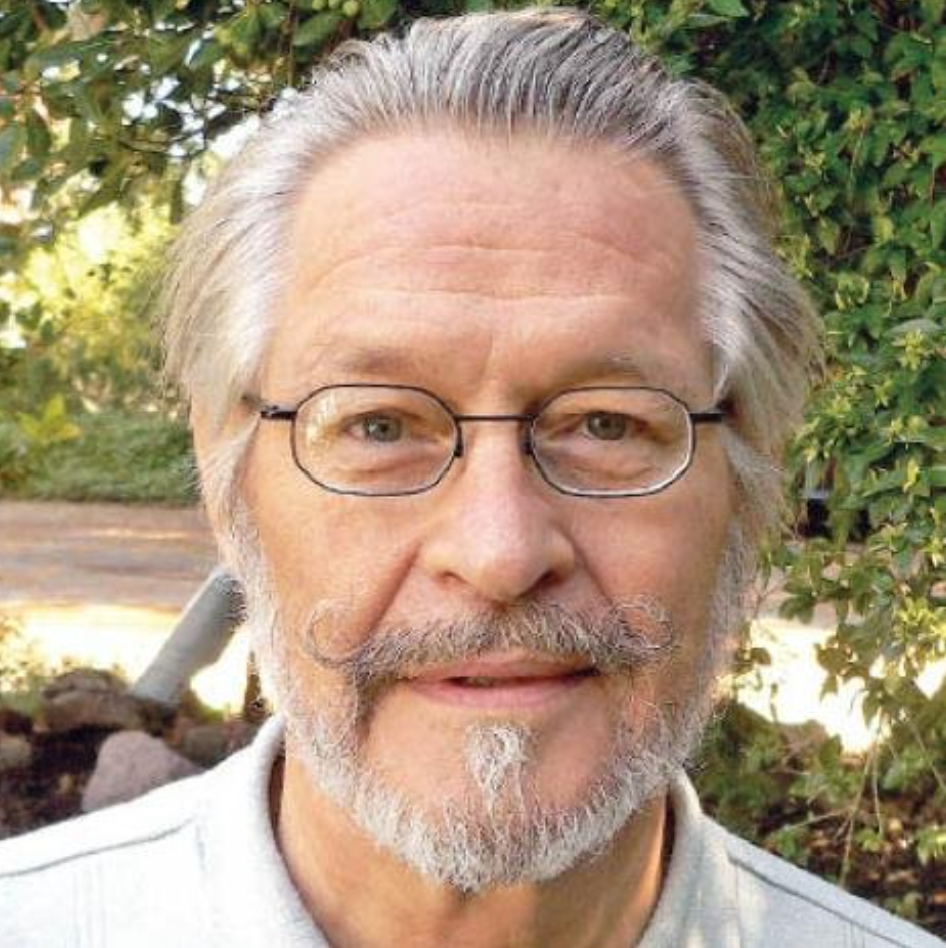 About Deane Juhan

Deane Juhan is an Instructor of the Trager approach to movement re-education. Deane was an Esalen Bodyworker for 19 years, and trained in a wide variety of practices and psychological therapy. While there, he met Dr. Milton Trager and was introduced to his innovative therapeutic approach. Deane was personally trained by him over the course of 24 years. As a certified practitioner and teacher of Dr. Trager's work, Deane became one of his initial students that were entrusted to carry on the lineage of his unique approach to deep mental and physical healing. Deane has been teaching Dr. Trager's approach around the world for more that 40 years.
Website: jobsbody.com