Deane Juhan eloquently brings alive and makes accessible and intriguing the subjects of anatomy and physiology. These workshops allow us to develop new images and new language in order to more deeply understand the anatomical, physiological, and philosophical aspects of the body-mind.
These workshops are designed to address the particular needs and concerns of bodyworkers of all kinds: yoga teachers and students, pilates and movement instructors and students, and any one interested in understanding more about the body.
The Science behind Mind-Body Medicine: Candace Pert's discovery and research of the neuropeptide system in the 1980's led to truly revolutionary views of the mind/body connection.
These peptides proved to be primary in the emergence of our emotional states and their effect not only on our feelings, but also upon the stimulation and support of our immune system, and upon cellular and tissue healing in a wide variety of the body's tissues. Intuitively it has long been known that our emotional states can have a dramatic effect on the health of our minds and our bodies--the debilitating effects of stress and anxiety and the restorative effects of deep relaxation, love and peace.
This webinar will present the functions of this fascinating system that pull together felt emotions, immune responses, and cellular and tissue healing processes.
This is a 2.5-hour Lecture
Course Curriculum
Available in days

days after you enroll

The Science behind Mind-body Medicine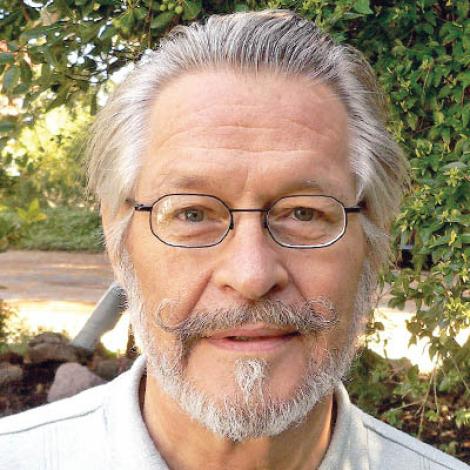 Originally trained in-residence at Esalen Institute from 1973 to 1990, Deane Juhan has been a professional bodyworker for 30 years. He is a Trager practitioner and instructor, with a private practice in the Berkeley area. The author of "Job's Body: A Handbook for bodywork," and "Touched by the Goddess: The Physical, Emotional and Spiritual Dimensions of Bodywork," he has long had a passion for understanding the relations between mind, body and spirit and the creative forces at work in all self-development, healing and artistic expression. His workshops have been presented all across the US, Canada, Europe and Japan. Their content is focused on both cutting edge research into many aspects of the body-mind and his years of experience as a practitioner.