You don't need to know all the muscles and bones in your body to benefit from knowing anatomy — knowing the ones that make the biggest difference for your well-being is plenty!
In this two-part webinar, Doug Keller will take you through the muscles (and their actions) to focus on in the key areas that concern us when there are pain problems for which we look to yoga for help: feet, ankles, knees, hips, shoulders, and so on.
This is not about learning the names of muscles and their individual functions: it is about connections between muscles — especially in functional movement — as well as how and why we should focus especially upon them in asana and life, and how and why they are at the center of common problems and complaints.
Session 1 will focus on the lower body, particularly in the area of feet, knees, hip joints, and sacrum/low back. The muscles and myofascial lines that most affect these joint areas — and the relationships between them — will be related to functional movement, and specifically to asana, with clear alignment and action pointers that make our understanding of them experiential as well as effective for addressing problems that commonly arise.
Session 2 will focus on the upper body, starting with the effect of the sacrum upon the spine, the role of the muscles of the rib cage in both breath and shoulder movement, the shoulders and arms, and consequences in the neck. Though this covers a lot of ground, our focus on key muscles and their balanced actions in the upper body will pull them into focus for you to feel confident with working more clearly in yoga poses, and understanding the sources of problems and limitations.
The lectures will include illustrated notes for you to keep and review, as well as practical examples and applications in asana, from a perspective that takes into account the significant differences between individual students' bodies — including the unique features of your own!
Clarify and transform your understanding of the body in asana — and ultimately the beneficial purposes of asana!

Available in days

days after you enroll

Part 1
Available in days

days after you enroll

Part 2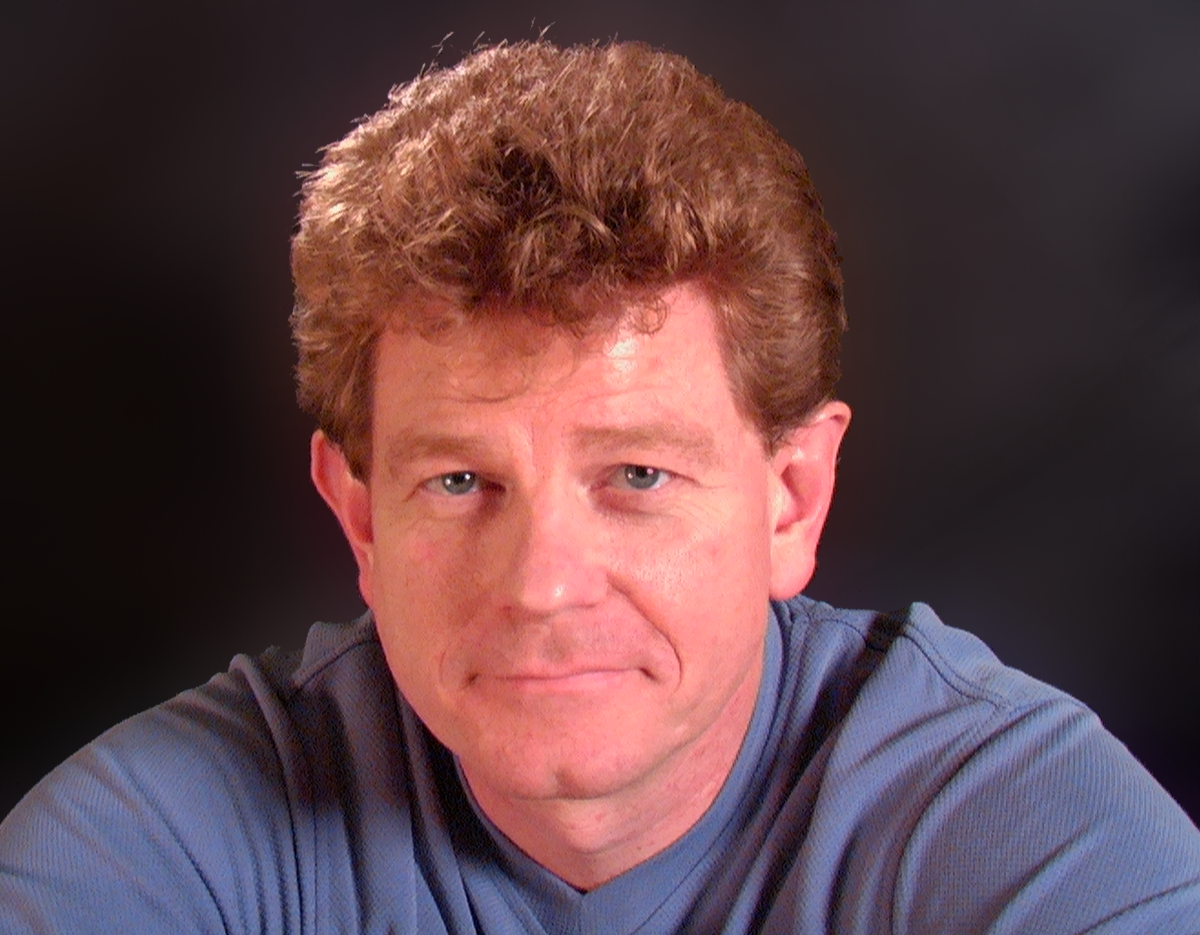 About Doug Keller
Doug Keller's background reflects a lifelong commitment to studying, imbibing and sharing the vast field of knowledge and practice known as yoga.After receiving honors and graduate degrees in philosophy from the top Jesuit universities in the United States, Georgetown and Fordham Universities, and teaching philosophy at a college level for several years, he then pursued his 'post-graduate' education in the practical experience of yoga at the Siddha Meditation Ashram, Gurudev Siddha Peeth in India, for seven years. He spent a total of 14 years doing service, practicing, training in and teaching yoga in Siddha Meditation Ashrams worldwide. He received intensive training in the Iyengar system in New York City, mainly with senior certified Iyengar teacher Kevin Gardiner. He also practiced Ashtanga Vinyasa Yoga in India, and became one of the first certified Anusara Yoga teachers, producing three highly respected books on asana, pranayama and yoga philosophy.
His further expansion in learning is reflected in his latest and most in-depth work, 'Yoga as Therapy,' which is truly one of the most comprehensive, innovative and useful treatments of the structural aspect of yoga therapy available. And for three years he was a regular columnist for Yoga+ Magazine (formerly Yoga International, published by the Himalayan Institute), writing the 'Asana Solutions' column that addresses specific therapeutic problems. He is at the highest level of certification with Yoga Alliance, E-RYT 500, and a member of the International Association of Yoga Therapists.Doug is also a 'distinguished professor' on the teaching faculty at the Master's Degree program in Yoga Therapy at the Maryland University of Integrative Health, a state-approved institution of higher learning.
Doug's teaching is rooted in a vast and inclusive perspective of study and practice that honors the insights of the many streams of wisdom that flow into the river of yoga.
Website: www.doyoga.com