When life is chaotic and stressful we feel this tension in the body. One of those layers is in the subtle energetic body, where the chakras are found. We can balance our energy body and strengthen our immune systems through specific movements and breathing techniques.
As we face into the corona crisis, we are all being asked to STOP, go inside, and strengthen ourselves physically, emotionally, and spiritually. Corona means crown, and from the crown chakra on down, we can support our immune systems by keeping our energy body strong and clear, and pumping energy into each of our chakras. Strengthening our hearts helps our lungs stay clear, and proper grounding secures the root, or survival chakra.
In this livestream Zoominar, Award-wining author and Chakra expert, Anodea Judith will lead you through a seven chakra practice to fortify your energy body. You will learn a breathing practice for charging up your chakras, yoga poses to move energy through your system, and bioenergetic exercises for charging and discharging.
What are the Chakras: The chakras are energy centers in the body that govern our internal state of being. Just as the bones and muscles form the architecture of the body, the chakras describe the architecture of the soul, crucial points of existence that are common to us all. They are the yoke of yoga, the structure through which we come into wholeness and unity.
2.5-hour Workshop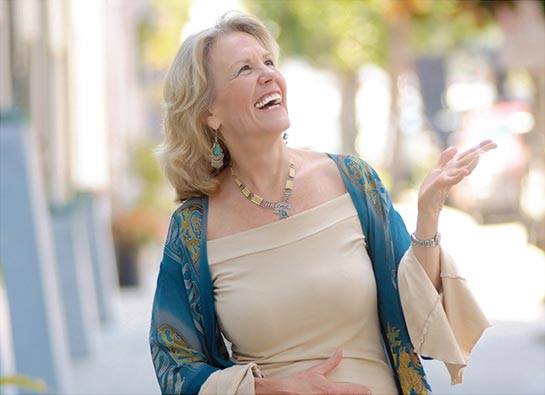 Anodea Judith, PhD, an internationally recognized spiritual teacher, yoga instructor, and body-oriented psychotherapist, is founder and director of the Sacred Centers teaching organization. She combines her master's in clinical psychology, doctorate in mind-body health, and advanced yoga certifications to lead transformational workshops useful to therapists, coaches, and those on their own healing journey. Anodea is also author of nine books on the chakras, psychology, yoga, social change, and manifestation that have been translated into 25 languages.