As sure as we are born, we will all die.  Yet few of us are prepared to meet this unavoidable event in a skillful and peaceful manner, be it our own or another's.  The ancient wisdom path of yoga offers several perspectives and practices that not only prepare us for this inevitability, but helps us to live our lives in a more sacred, welcoming and integrated manner. The class series will introduce you to a rich menu of experiences that act as dress rehearsals for life's final event. 
Practices and discussion include:
·       The Art of Surrender through Breath
·       Closing the Gates: Sensory Withdrawal for the Final Moment
·       Savasana & Yoga Nidra: Navigating the layers of consciousness into the Peace that Abides
·       Guided Meditation to the Unborn, Undying Self
·       Yogic Practices as Death Dress Rehearsals
The Yogic Art of Living and Dying is a learning opportunity for our time!  Don't miss this unique chance for enrichment from master teacher, Anne Douglas.
You can take the free session and then decide if you want to purchase the series.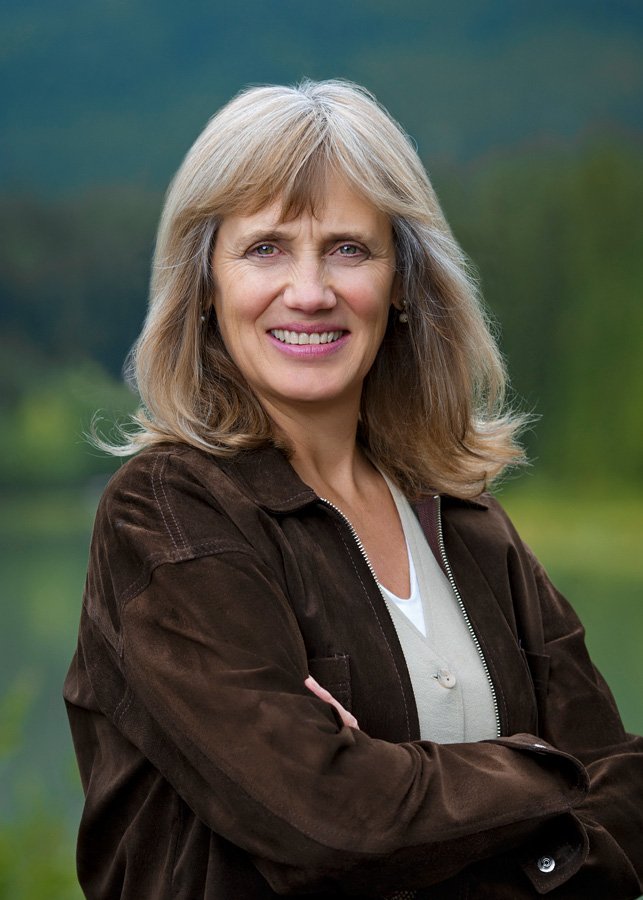 Anne Douglas, YAA1000, RYT500 & C-IAYT, has been teaching yoga & meditation classes, workshops & retreats since 1989.  She has over 4 million listens to her meditations on the Simple Habit app, and is a past Trainer for the iRest Institute.  Anne's boundless enthusiasm, depth of wisdom and radiant heart create fertile ground for inspired learning.

Available in days

days after you enroll

Anne Douglas Interview on the Course