School for Expanded Wisdom & Learning
Welcome to YogaKula's online academy. We offer courses, study materials, and resources shared by world-renowned teachers that offer a dive deep into the Ancient wisdom teachings. Equipped with a toolkit of 5,000 year-old teachings and materials to support your understanding and awakening of your inherent potential.
"Yoga is the journey of the Self, through the Self, to the Self."
The Bhagavad Gita
Svadhyaya is a Sanskrit word that translates to "self-study." Through expanding self-awareness we:
Hone tools for understanding our personal narratives
Cultivate skills for communicating effectively
Strengthen our physical and emotional vitality
Nourish our reservoirs of compassion
Deepen our intention and action that ripple to greater communities.
Flourish in mind, body and heart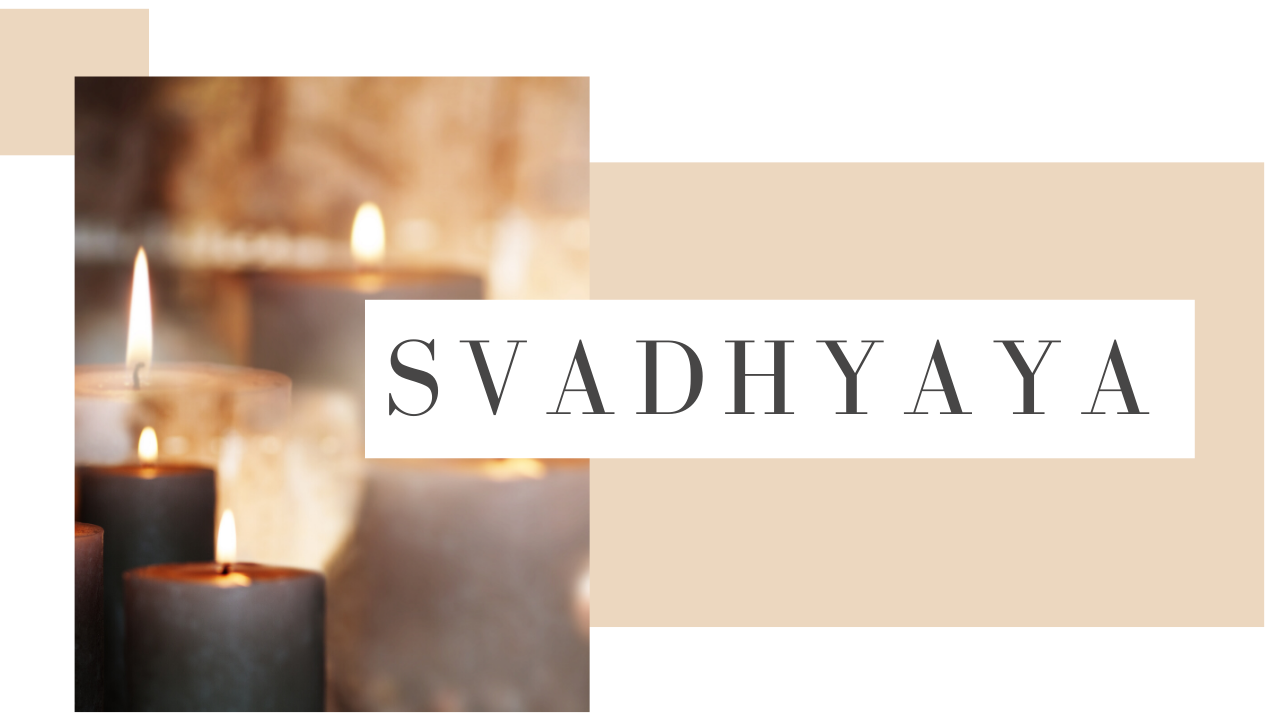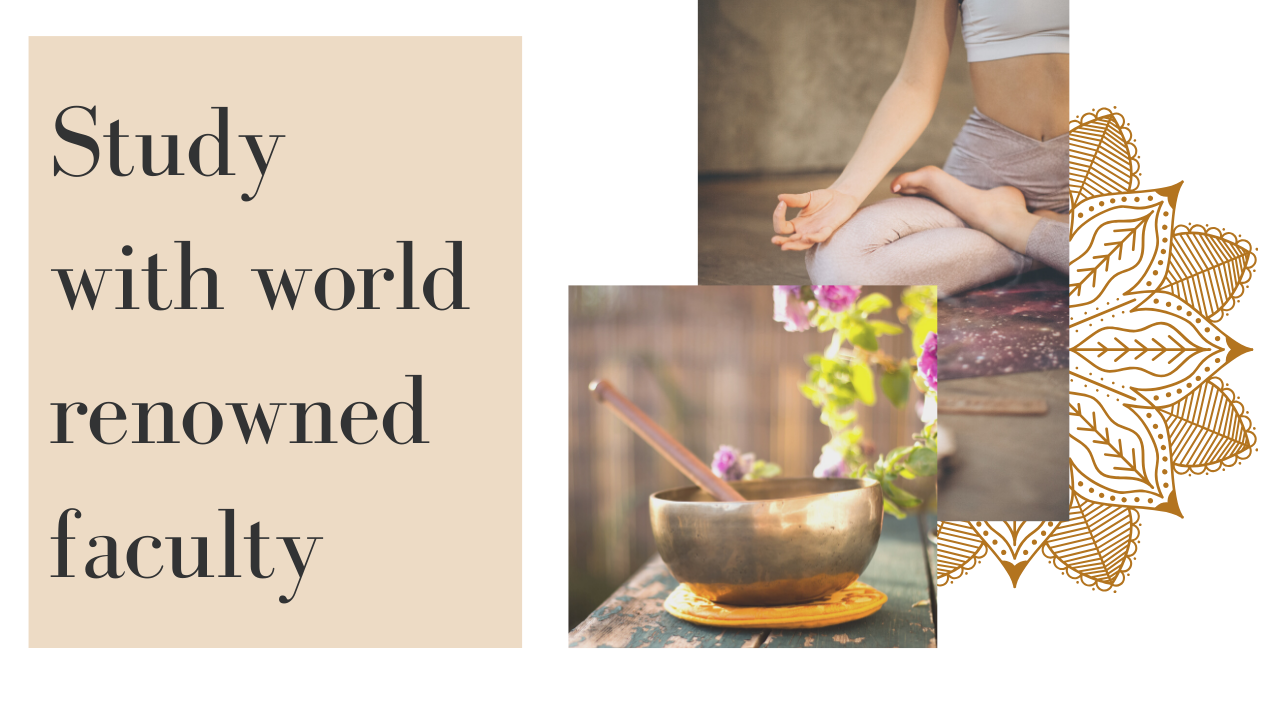 Learn life-changing practices from leading experts
We are thrilled to host a diverse and rich offering of teachings from some of the world's most beloved teachers. Learn transformational practices from the Ancient teachings of Yoga, Meditation, Philosophy, Anatomy, Subtle Body, Ayurveda, and more.
Teachers include Anodea Judith, Sally Kempton, Desiree Rumbaugh, Cyndi Lee, Scott Blossom, and more.
Explore Wisdom Courses
Workshops, lectures, and master classes to inspire deeper understanding, and live a meaningful life